We take pride in recognizing and honoring the invaluable contributions of our team members. Join us in congratulating Wanda Doles on her 10-year anniversary with our firm.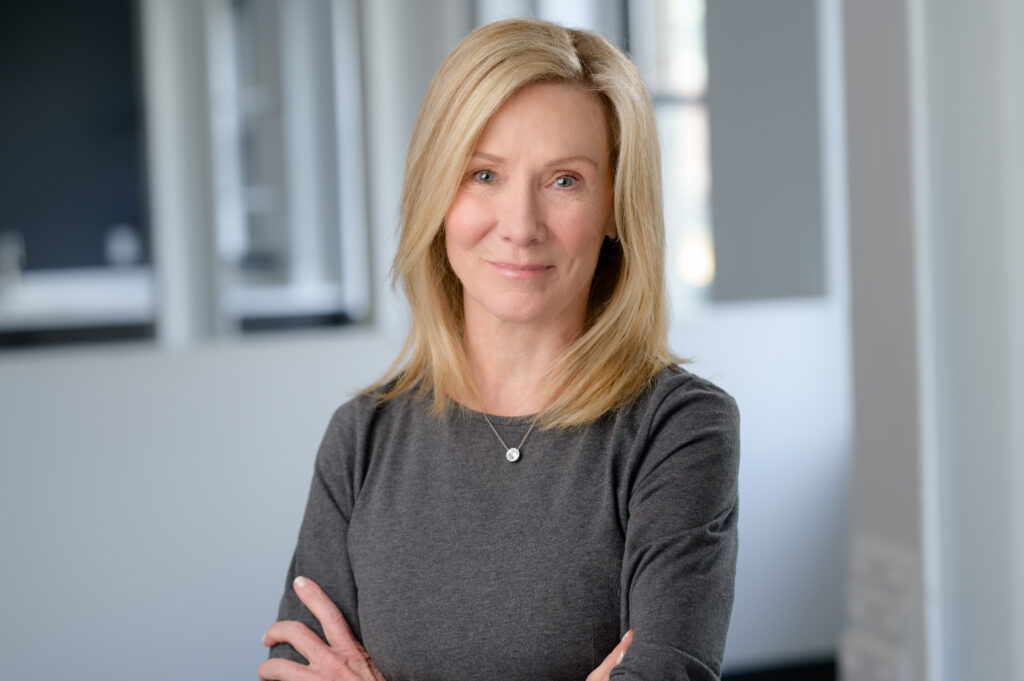 Wanda is an essential pillar of our team, providing exceptional support in numerous capacities. Her role encompasses a wide range of responsibilities maintaining the high standards that our clients have come to expect from us.
Beyond her daily responsibilities, Wanda plays a pivotal role in planning milestones and events at Howland Capital. Her dedication and attention to detail have left an indelible mark on our firm's culture and celebrations.
As we extend our heartfelt congratulations to Wanda on reaching this significant milestone, we also bid farewell, albeit with mixed emotions, as she embarks on a well-deserved retirement in December. While we will miss her presence and her contributions to our team, we wholeheartedly wish her a retirement filled with joy, relaxation, and the pursuit of her passions.
Wanda's professionalism, dedication, and warm spirit have made an impact on our firm, and she will be dearly missed. Thank you for a decade of outstanding service to our firm and our clients.
"We have been blessed and honored to have Wanda become an integral part of the HCM team over the past decade.  We brace ourselves for her year-end retirement after 10 years with us – as we pick up the ball on all of the little, but important, things she does to keep our firm working, events humming, clients serviced, Trust & Wills files up to date, probate accounts signed, birthdays tracked, and the list goes on. But most of all, we will miss her big smile, hearty laugh, and good cheer – as will our clients.  We wish her well as she heads into retirement come the New Year.  Please do the same if your paths cross."
– Charlie Clapp