Trusts are at the core of what we do.
At Howland Capital, we have the knowledge and expertise to manage trust assets prudently and have systems that enable comprehensive trust administration.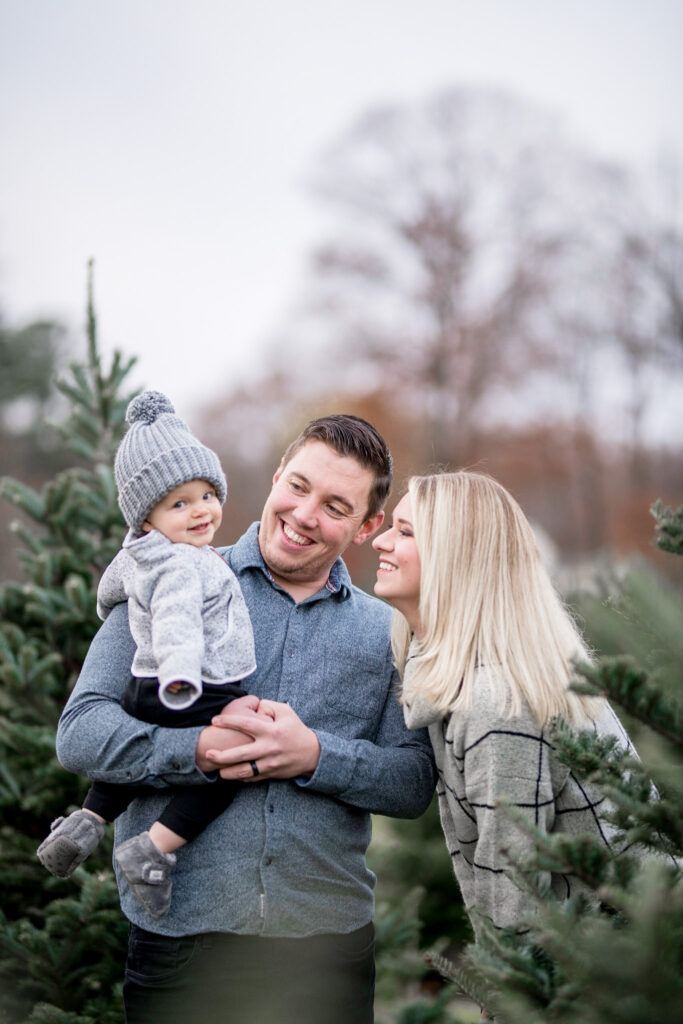 Peace of Mind
We serve as independent trustees for many of our clients, helping to give them peace of mind that their estate plans will be implemented with care and attention. We ensure that current and future generations benefit from the objectivity, continuity, and professionalism that an experienced trustee can provide.
Independent Trustee Services
Corporate Trustee Services
Personal Representative
Trust Annual Accounting
Estate Planning
Estate planning is an important part of financial planning. We make sure that your plan reflects your circumstances and desires, and that the necessary documents are in order. If you are developing or updating your estate plan, we work with your estate planning attorney to help you think through the implications of your plan.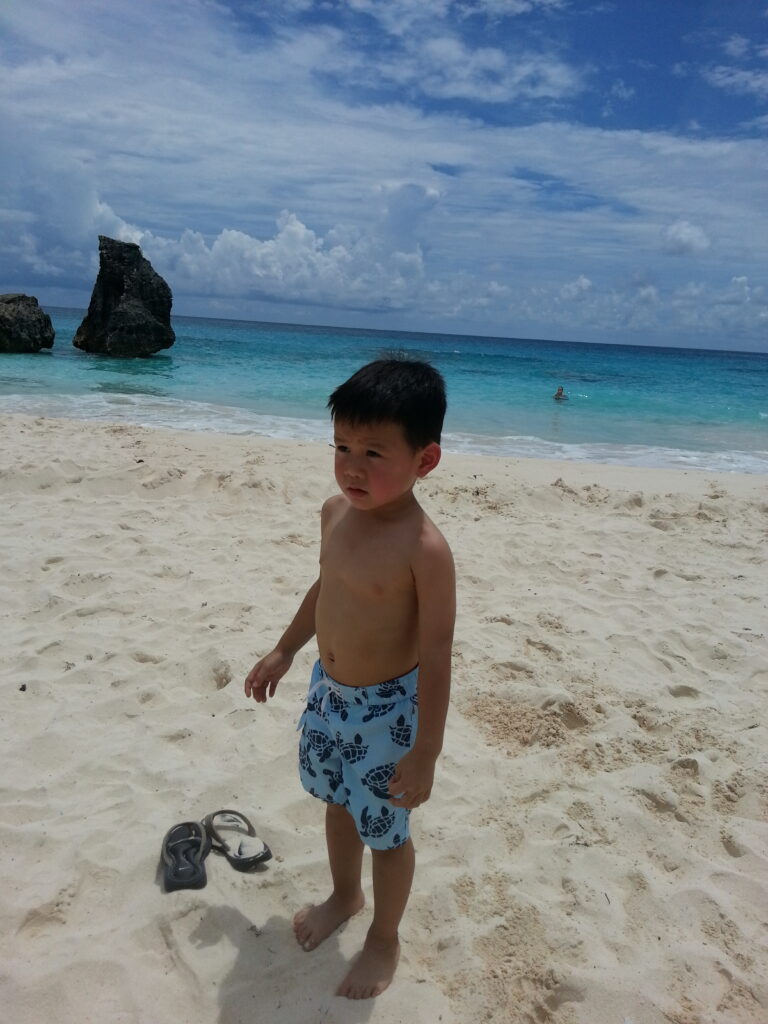 How Can We Help You Today?
I do not have an estate plan. Does that matter?
If you do not have your own, then the state you live in most certainly has one for you – but it may not be exactly what you had in mind! Anyone over the age of majority should have a simple plan at a minimum, and it becomes more important with the passage of time.
Do I need a trust? What kind?
Nearly two-thirds of the assets we manage are in trust. We are well-versed in trusts and what each kind can accomplish. We are here to help you understand your options.
Who should I appoint to be my trustee?
Appointing a trustee is not something to be taken lightly. We serve as independent trustees or provide support for the majority of trusts we manage and do so as part of our management fee.
What other documents might I need?
A durable power of attorney, will, healthcare proxy and advanced directive are important components of a solid estate plan. When we meet with our clients, we review their documents and discuss any questions they may have.
Up Next
Foundations & Endowments
Up Next
Retirement Planning