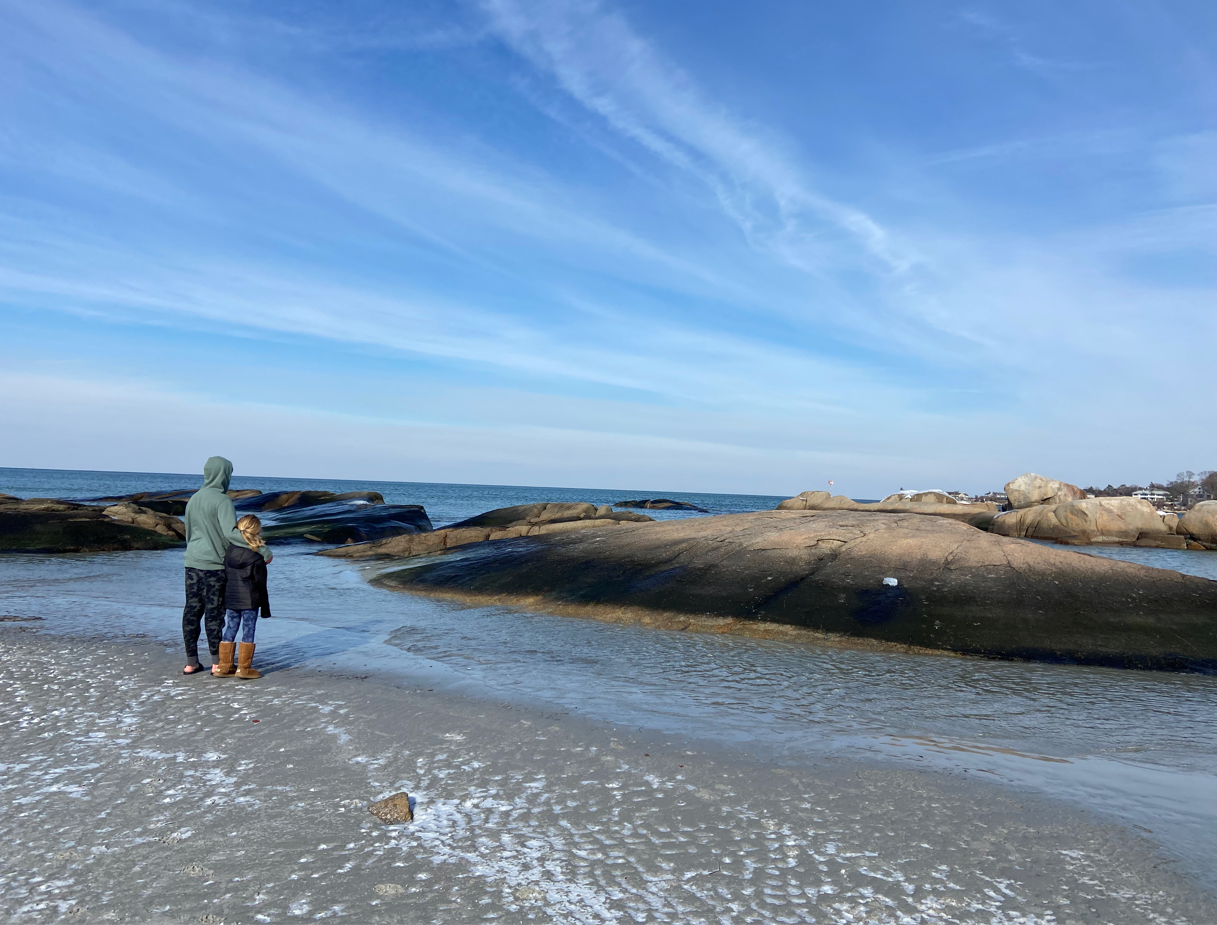 About Us
Our Culture
Our goal is to continuously improve the culture at Howland Capital. We are dedicated to teamwork, inclusion, communication, accountability, mental health, and the celebration of success.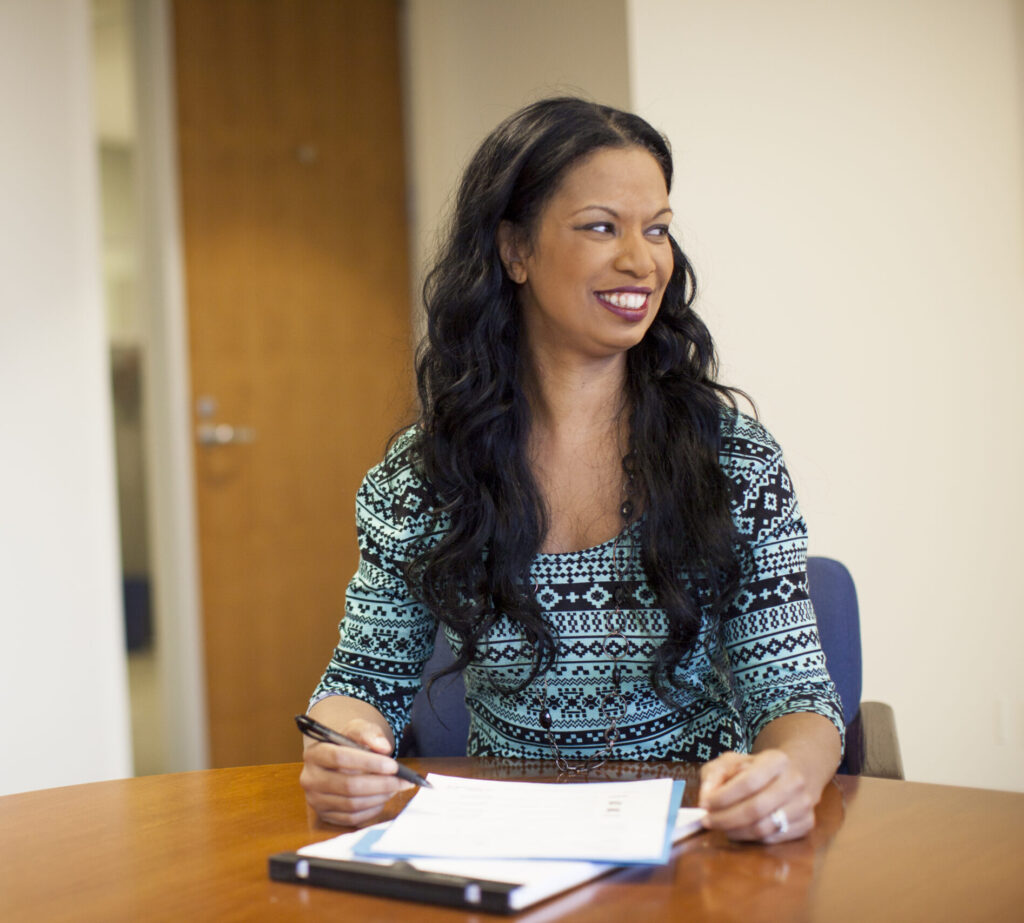 Values
Our Core Values
Remaining an independent partnership in order to provide stability and continuity for our clients and our employees.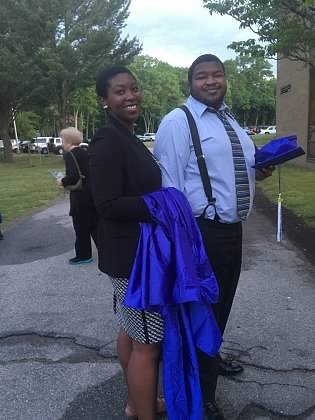 Values
Our Core Values
Partnering with our clients as a trusted advisor over the long term.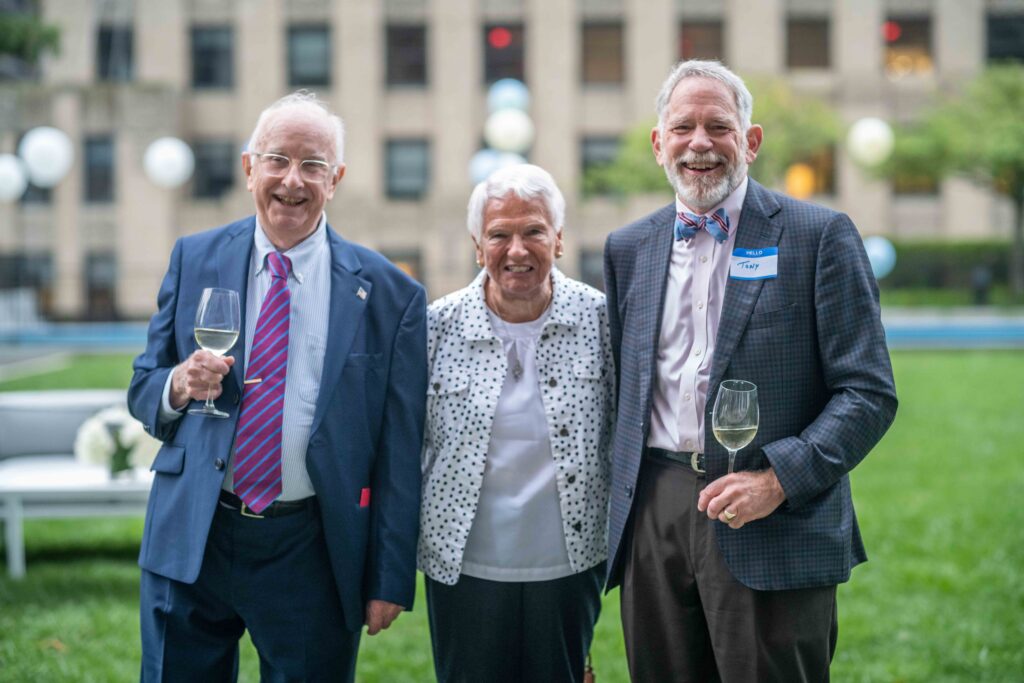 Values
Our Core Values
Providing the wisdom, borne out of decades of experience, to help our clients achieve their goals and aspirations.
Diversity, Equity, and Inclusion
We welcome the insights and perspectives contributed by people from diverse backgrounds and strongly believe our team and our clients benefit from inclusion.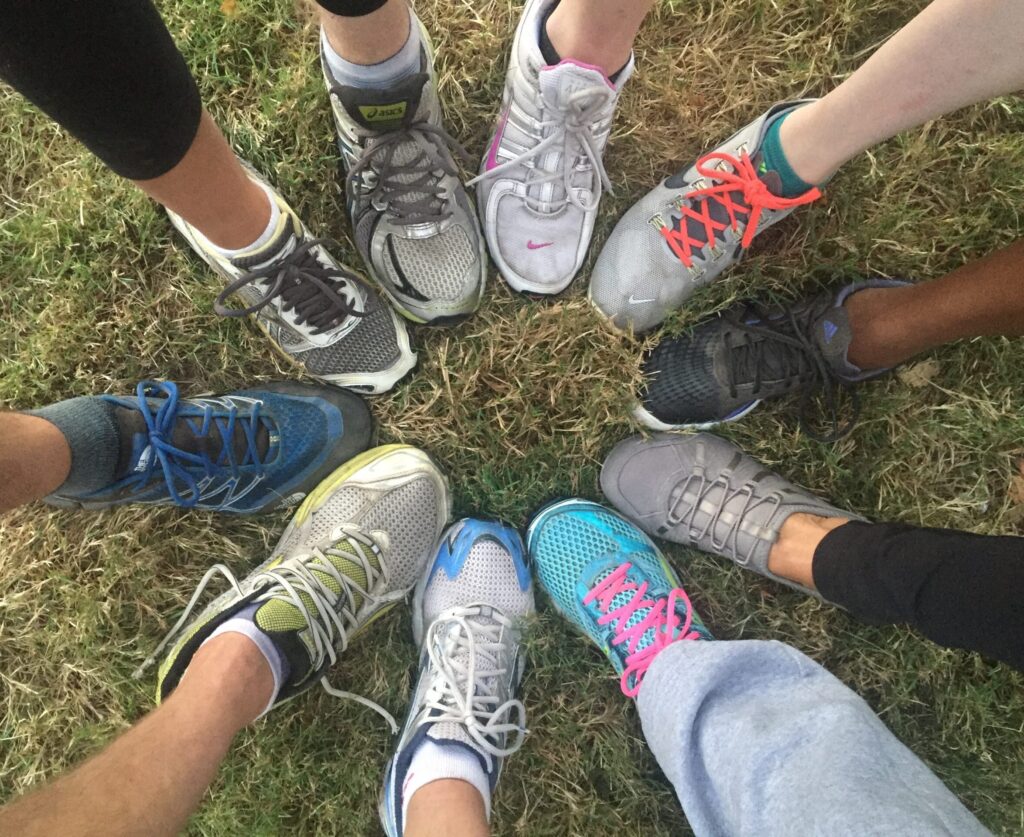 Our People
We are a team of seasoned investment professionals committed to always putting our clients' interests first. We believe in empowering our partners and employees to succeed.