Our people and culture are the foundation of Howland Capital.
Our team of experienced professionals upholds the highest ethical standards.
The foundation of any company is its people.
At Howland Capital, we know our people are our most important asset. Howland Capital is a place where employees are valued, take responsibility for Howland's and their own success, and are recognized for doing so. We provide competitive benefits to our staff and support their professional development and growth within the firm.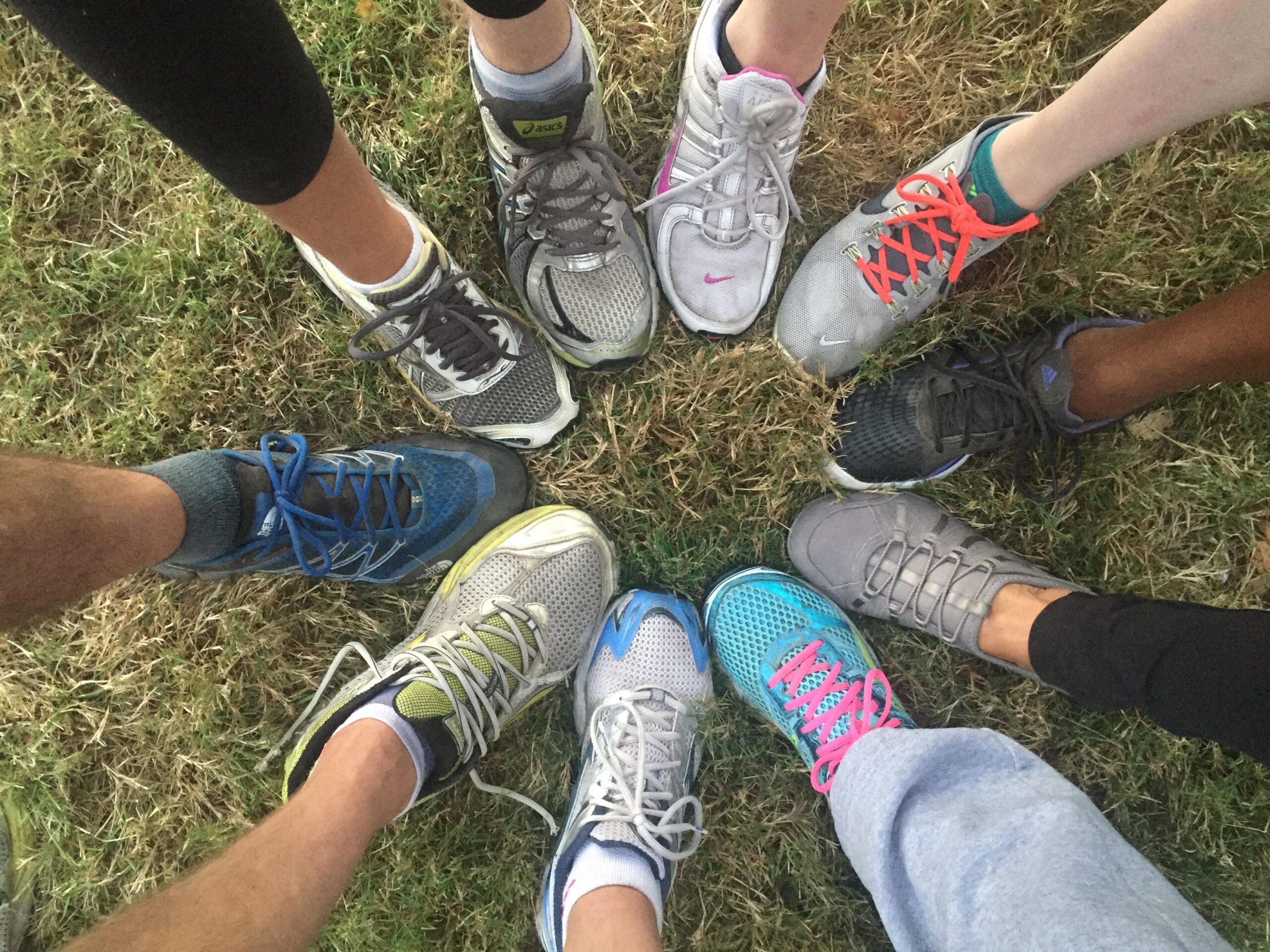 Diversity, Equity, & Inclusion
When it comes to our team, as with our client portfolios, we are stronger with diversification. We're invested in the insights and perspectives contributed by people from diverse backgrounds and strongly believe our team and our clients benefit from inclusion. We recognize that varied lived experiences provide us with new ideas, vibrancy, and approaches that are essential to serving our clients and empowering our team. From our partners to our interns, we believe we can achieve an even greater return on our investment by making sure everyone thrives and belongs.
We are:
Determined to find ways to amplify the voices of people who are impacted by systemic racism and bias, within our workplace and in the community around us.
Committed to a culture of diversity, equity, and inclusion.
Mindful that this is not only hard work, but a continuous journey.
Team Culture
At Howland Capital, we emphasize working together as an entire team. Our culture of collaboration is on display during weekly all-staff meetings where all members of the firm are encouraged to share important updates, including professional milestones and other successes.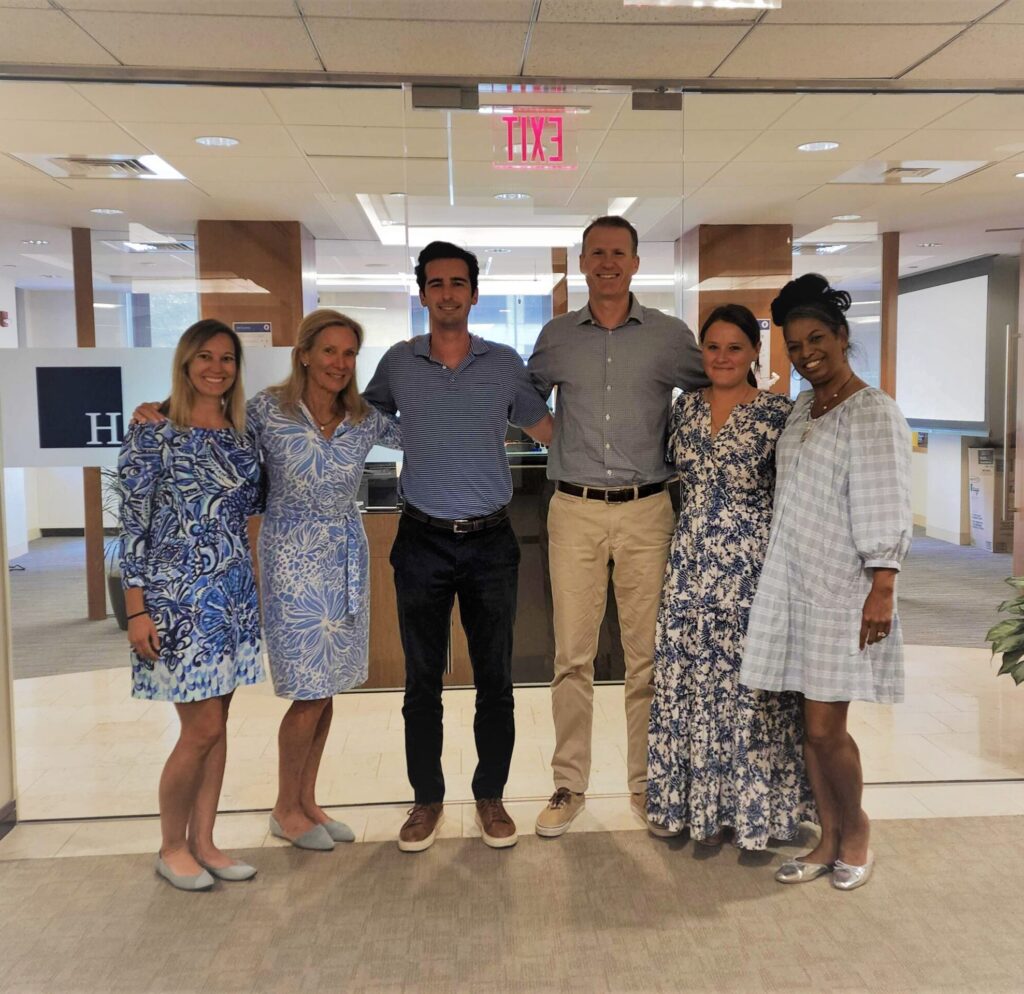 Giving Back
Our team believes in the importance of relationships with our clients and our community. We are proud to give back throughout the year.