You've spent your entire life working hard to create wealth.
We offer solutions, resources, and guidance to help you develop your retirement plan.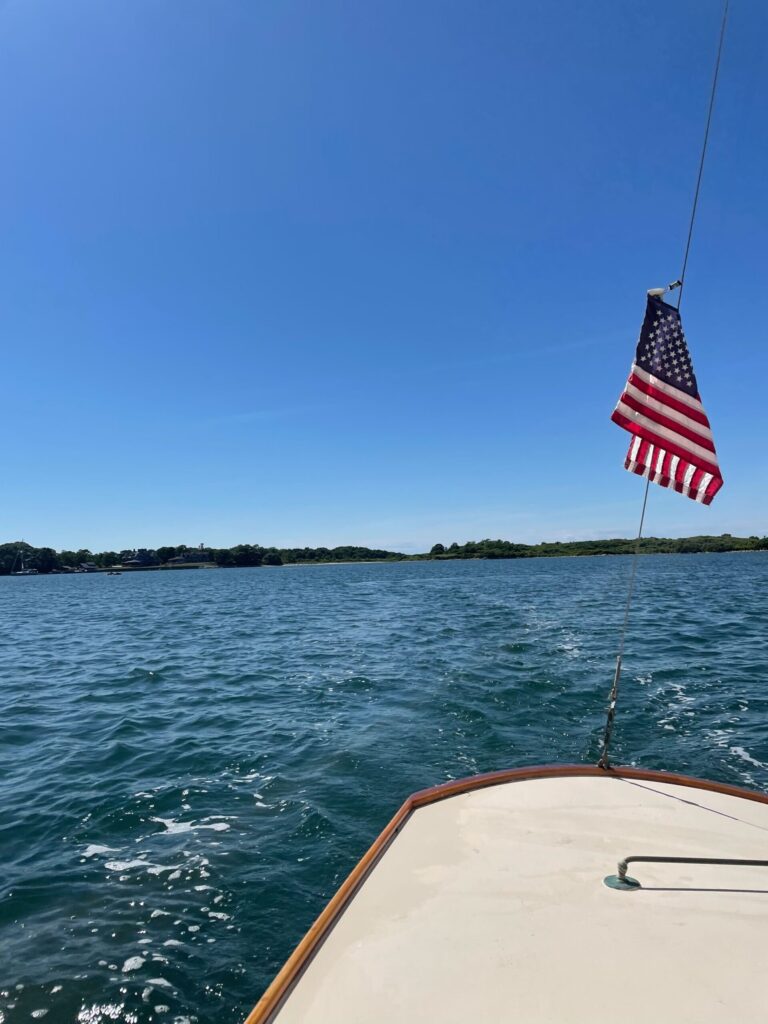 Everyone's path is different. Let's map out yours.
We take the time to get to know our clients and when it comes to retirement planning, we play an important role. We look at the big picture and help our clients develop a retirement path that is right for them in the context of their larger financial and estate plans.
Retirement Planning Capabilities
IRA Projections
Traditional, Rollover, SEP, and Roth IRAs
Contribution & Distribution Monitoring
When you have an IRA with us, we make sure you know about your contribution options and their effect on your taxable income. For clients who are retired, we calculate and process your annual required minimum distribution.
It's never too early to start planning for retirement
At Howland Capital, we will help you maximize your retirement savings. We partner with our clients to ensure that not only are we providing high quality investment management, advice and other services, but also that we are spending appropriate time and energy listening actively so that we can tailor our approach to best fit your needs.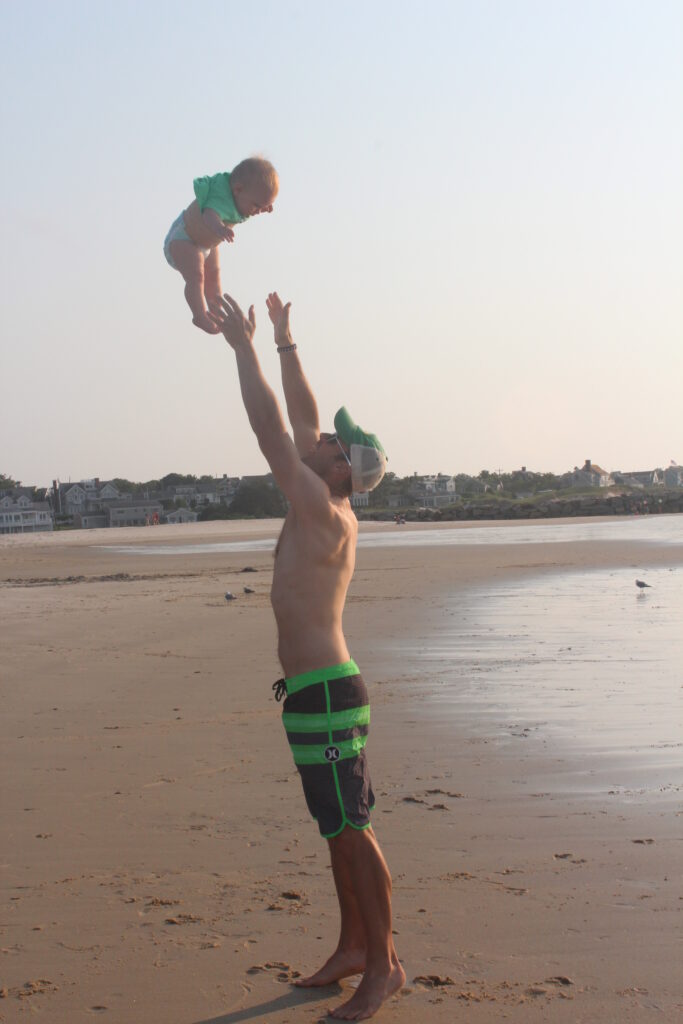 Questions?
What kind of IRA is best for me?
The days of the classic pension plan are long gone and it is now everyone's responsibility to figure out how they will save for retirement and what vehicle to use. We are here to help you determine what kind of IRA best fits your current circumstances.
How much will I need in order to retire?
There is no one savings amount that fits everyone's needs. Given your income, lifestyle, budget, time horizon, and goals, we can work with you to create a retirement plan and set priorities for retirement and non-retirement savings.
When should I start saving for retirement?
It goes without saying, "the earlier the better." With that said, it is never too late, recognizing that there are often other demands on one's resources that delay this effort. No matter your age or your income, we can help you to develop a strategy for building your retirement savings.
When should I start claiming my Social Security benefit?
Collecting Social Security can happen at any point after you turn 62. However, there are a few things to consider before initiating your claim. We're here to help you evaluate the big picture, determine your options and decide the best strategy for you and your family.
I am worried about outliving my assets. What should I do?
Life is long and retirement can be as well. As we work with clients near or in retirement, we consider all of their available resources. We recognize the need for portfolio growth during these years and are careful to choose the appropriate investment strategy for our clients in this life phase.
Up Next
Investment Management