We partner with every client to achieve success.
We know your needs are likely to grow and change over time. Finding the right financial fit is as much about being ready for life's twists and turns as it is about applying the discipline to achieve your goals.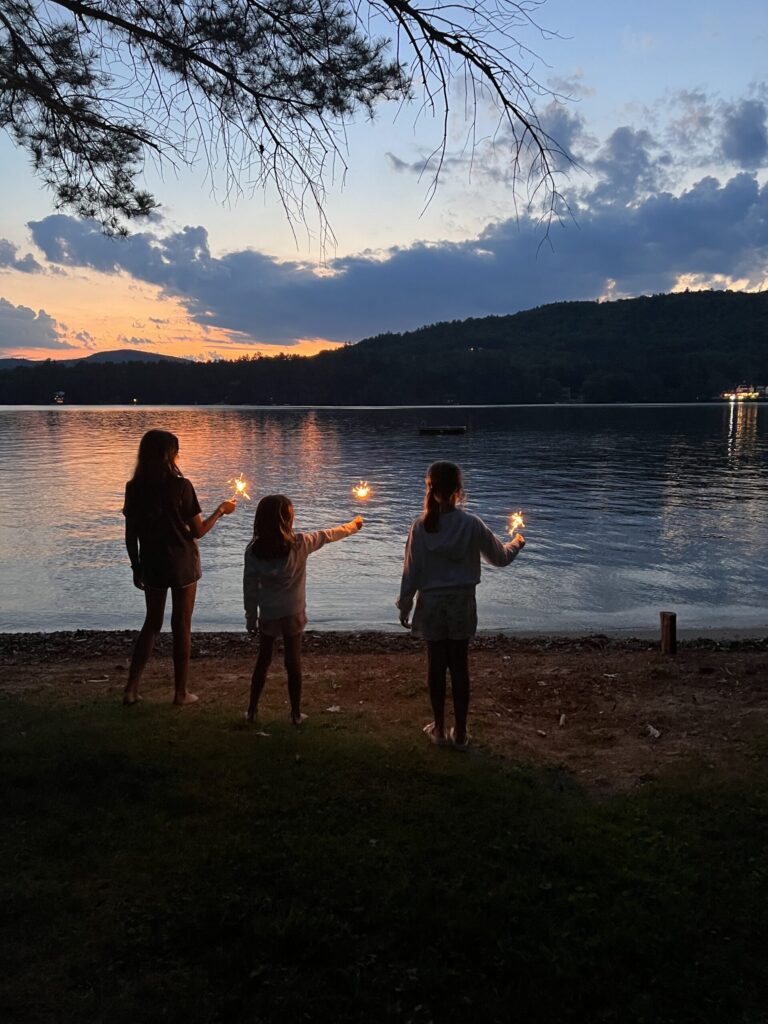 Our Guiding Principles
In everything we do, we consistently keep these themes in mind as we work with our clients, peers, and each other.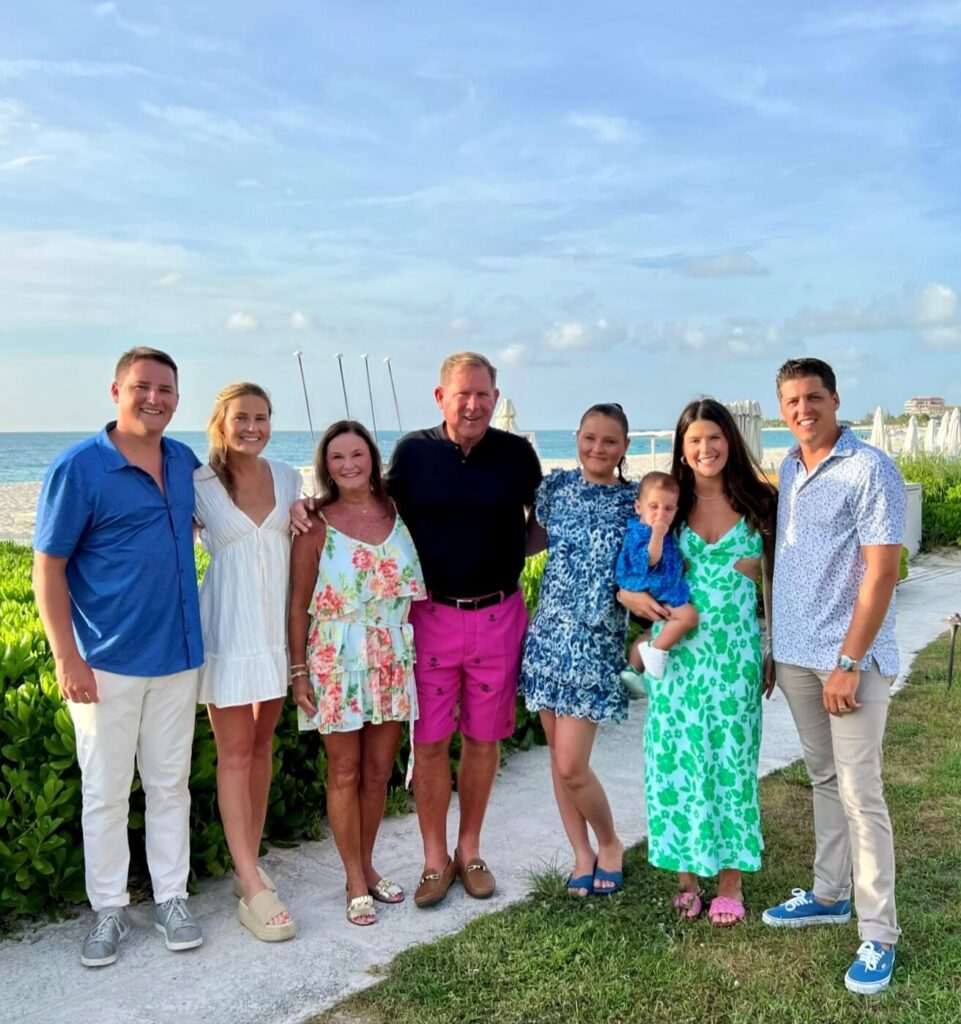 Continuity
Thanks to the longtime, hands-on dedication of our leaders, Howland Capital enjoys a high level of stability across our firm, clients and staff. The firm has a succession plan that enables the passage of ownership to the next generation in a gradual way that prioritizes our clients' needs.
Teamwork and Partnership
As a client, you'll have direct access to your primary and secondary portfolio managers and portfolio administrator. Behind the scenes, our entire firm is working to review and refine your portfolio to help you achieve your goals.
Integrity and Trust
Founded to manage the financial needs of one family, we continue to maintain our family office philosophy of ensuring our clients receive the individual attention they need. This is the dedication we make every day, from our firm to our clients.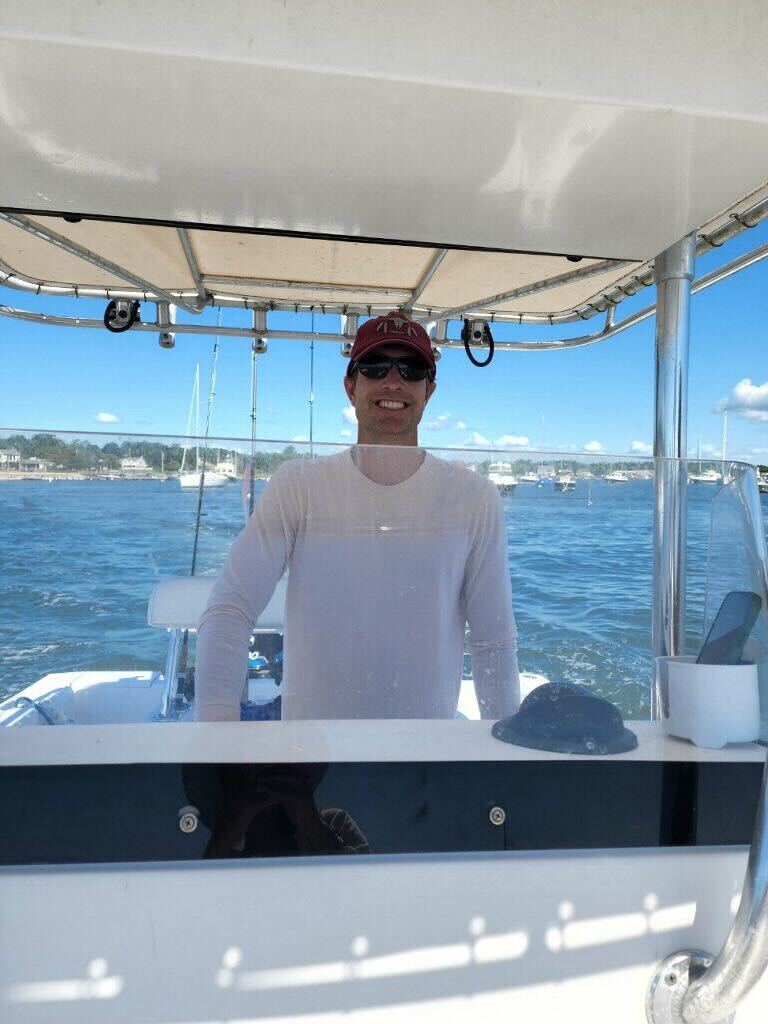 Legacy and Innovation
Much has changed since we started the firm in 1967, but we have never settled for business as usual. We are always searching for new ideas, tools and opportunities to meet our clients' evolving needs.
Independence
We are independent for a reason. Our focus is entirely on advancing the interests of our clients in highly personalized ways, without bias. We are not influenced by the latest sales from the financial services industry.
A Sustainable Life Plan
We are dedicated to partnering with our clients as a trusted adviser over the long term as we form and nurture client relationships. We know our clients well, and pride ourselves on using our knowledge, wisdom, and experience to help them to achieve their goals and aspirations.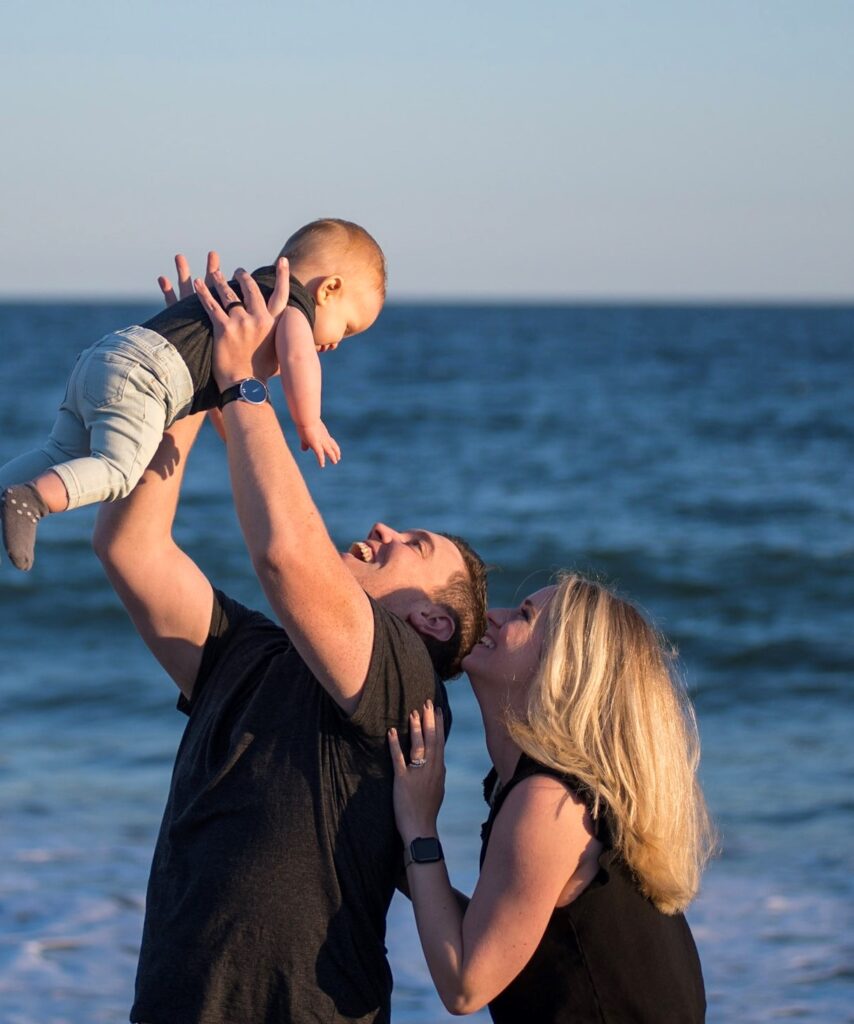 Family
Our firm began with the mission to serve the financial needs of one family. We now bring that same level of dedication, care and expertise to over 400 families.
A Holistic Approach
Our team provides comprehensive, consolidated management of your financial affairs. From our primary to our secondary managers to our tax specialists to our administrative and operations professionals, our entire firm works together to do what is best for you.
Community Involvement
Our team knows that serving our communities goes hand in hand with serving our clients. You will find Howland Capital employees volunteering, serving on the boards of non-profits and financially supporting causes and institutions dedicated to the betterment of their communities.

Frequently asked questions to further guide you
How do I request an introduction to someone at Howland Capital?
You can reach out to us in several ways. Feel free to click on the "Contact Us" button below and someone will be in touch with you as soon as possible. Additionally, you can call our main telephone number at 617-357-9110 and speak directly to one of our staff about a time to meet.
Who will I be working with directly?
Each client works directly with a primary portfolio manager, a secondary portfolio manager, and a portfolio administrator. We thrive as a team here, and you may be in contact with other team members as well.
I am a client and would like access to my accounts. Can I do that on this website?
Yes! Move your mouse to the client login button in the upper righthand corner of this site to log in to see your accounts. You can either log in to our portal or NATCO's portal depending on your needs.
How do I get to your office?
We are located in downtown Boston and are accessible by car, train, subway, ferry, bus, or a walk if you are close by!