Giving Made Simple & Efficient
There are so many great organizations and causes out there. We can help you identify a charitable direction and take care of the giving details.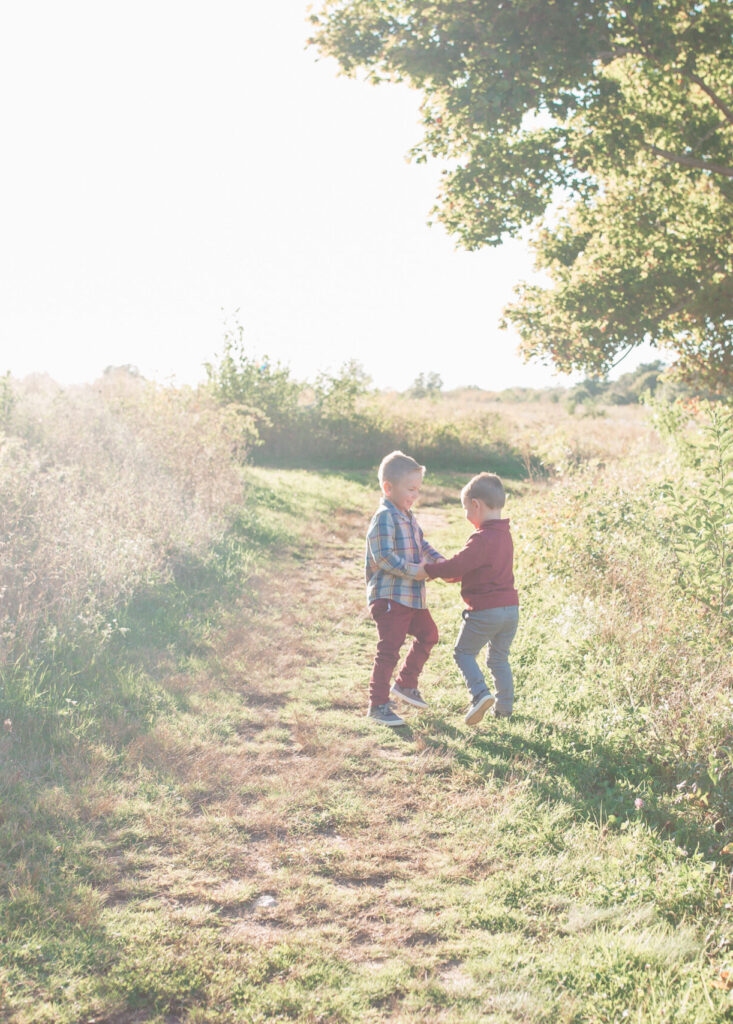 Your philanthropy is more effective when you are connected to what matters to you most.
We will work with you from your earliest inspiration to the realization of your philanthropic goals. We'll help you identify specific goals for giving, and align your values and passions with a tailored, tax-efficient action plan.
Charitable Giving Capabilities
Charitable Reminder Trusts
A charitable remainder trust is a tax-exempt trust whose income is paid out to a designated beneficiary during their lifetime and upon their passing, the remaining assets are distributed to a qualified charitable organization. Managing a charitable remainder trust is a balancing act and we bring prudence and care to the effort.
Distributions & Tracking
Our clients value our ability to distribute gifts on their behalf while creating and managing the correspondence. We track your giving and ensure that all of the required documents are in order.
Donor-Advised Fund Assistance
We have a long history of helping our clients with donor-advised funds. In addition to processing gifts, we work with clients on legacy planning.
Multigenerational Family Philanthropy
Creating philanthropic goals as a family can help instill the importance of giving in the next generation. We encourage families to have their children participate in giving.
Stock Gifts
Gifts of appreciated stock benefit both the grantor and recipient. We can coordinate gifts of appreciated stock to the organizations of your choosing,
Frequently Asked Questions
What is the most effective way to make gifts?
While making cash donations is easy, there are more effective ways to fulfill your charitable goals. Donating low cost basis stock, giving more to fewer organizations, using a donor-advised fund and establishing a foundation are some of the ways we can help you express your charitable inclinations.
Does it make sense for me to establish a foundation?
Establishing a foundation can be a great way to build a legacy and involve the next generation in philanthropy. Our foundation experience and resources are available to you if this is an avenue you wish to pursue.
How much can I give to charity? How much should I give?
We recognize that everybody has different priorities and resources, but we also recognize how important it is to support charitable endeavors. We are here to help you determine your charitable goals and identify the right vehicle for your charitable giving.
Up Next
Foundations & Endowments