We are pleased to announce the recent appointment of our very own Maureen Quigley, Partner, Portfolio Manager, and Chief Compliance Officer, to the Investment Adviser Association Board of Governors (IAA).
The Investment Adviser Association is the organization representing registered investment advisers, particularly before Congress and the Securities and Exchange Commission.  Its executives and Board of Governors meet regularly with government officials to discuss policy, rulemaking and the nature of our business and our clients, and the need for continued strong fiduciary principles in our industry.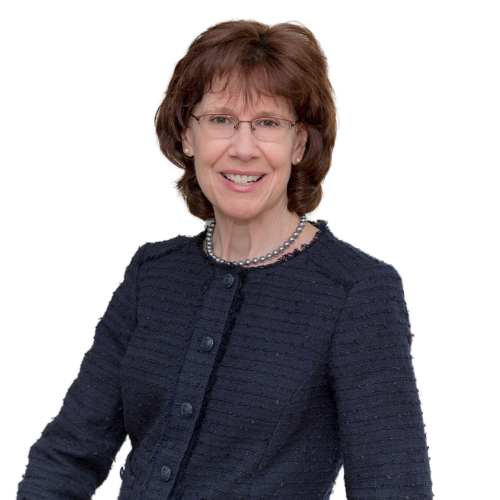 Maureen's appointment to this esteemed position is a testament to her hard work, dedication, and unwavering commitment to ensuring that all our operations adhere to the highest ethical standards, and this recognition further affirms her expertise and leadership in this field.
Please join us in congratulating Maureen on this significant achievement!  We look forward to the impact that she will have.