Our People
Samuel H. Ober
Investment Research Analyst
2020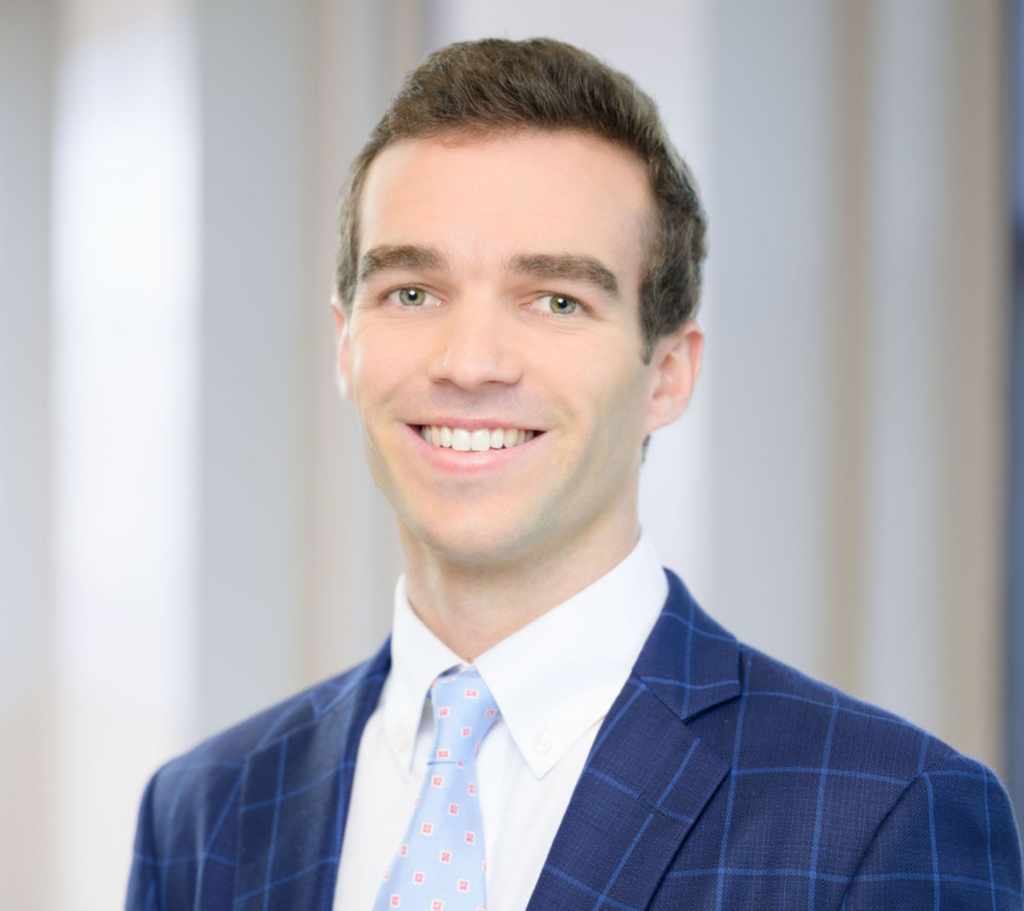 Sam joined Howland Capital in 2020, and serves as one of our Investment Research Analysts. He joined the firm initially as an intern working primarily with the Investment Team. As an analyst, Sam conducts investment research across multiple sectors and asset classes with a focus in equities, as well as sources new investment ideas for the firm.
He received his Bachelor's degree from Babson College and is pursuing a CFA designation. At Babson, he majored in Business Administration with a concentration in Finance.
Sam's favorite activities in his free time include golfing, fishing, and skiing. In addition, he has a passion for music and plays bass guitar in a band that gigs in the Boston Area.