Our People
Nicholas G. Regan
Portfolio Analyst
2019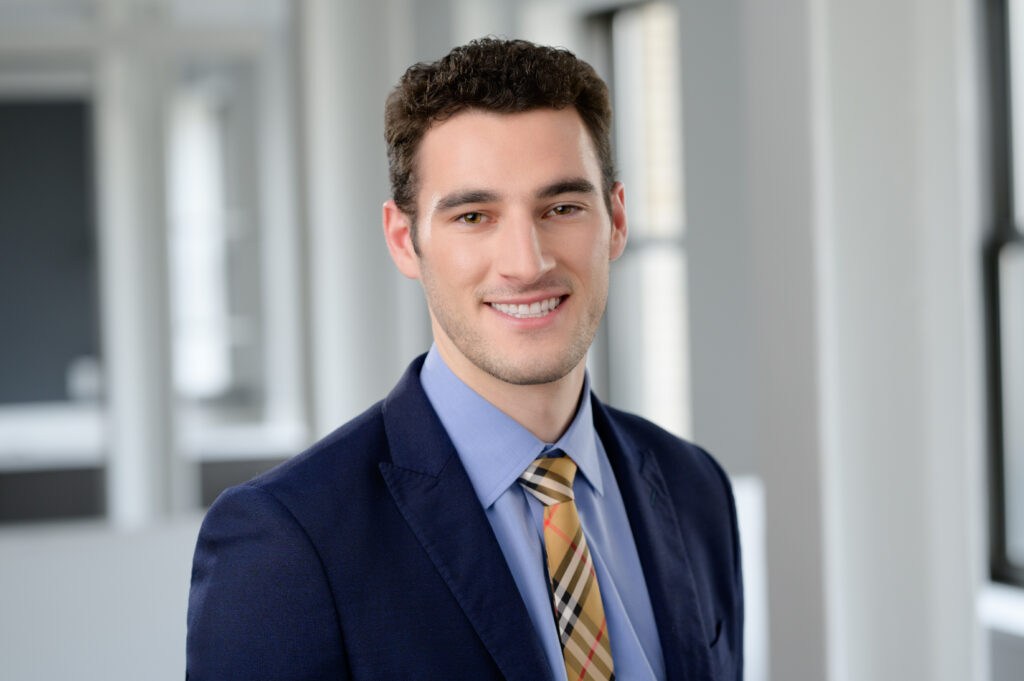 Nicholas joined Howland Capital in 2019, and serves as our Portfolio Analyst. Previously he focused on trading on our operations team. As a Portfolio Analyst, he provides detailed attention to our client's allocations, rebalancing, investment policy, and provides recommendations.
He attended the London School of Economics and Political Science (LSE) and earned a B.S in Financial Management from Salve Regina University, as a Pell Honors Scholar in Newport, Rhode Island. Nicholas holds a Master of Liberal Arts in Extension Studies from Harvard University.
Nicholas enjoys running and is a two-time Boston Marathon finisher for Team MR8, raising funds in support of the Martin Richard Charitable Foundation. In his personal time, he loves writing, traveling, and experiencing different cultures across the world.