Our People
Kayla M. Wiggin
Grants Manager
2019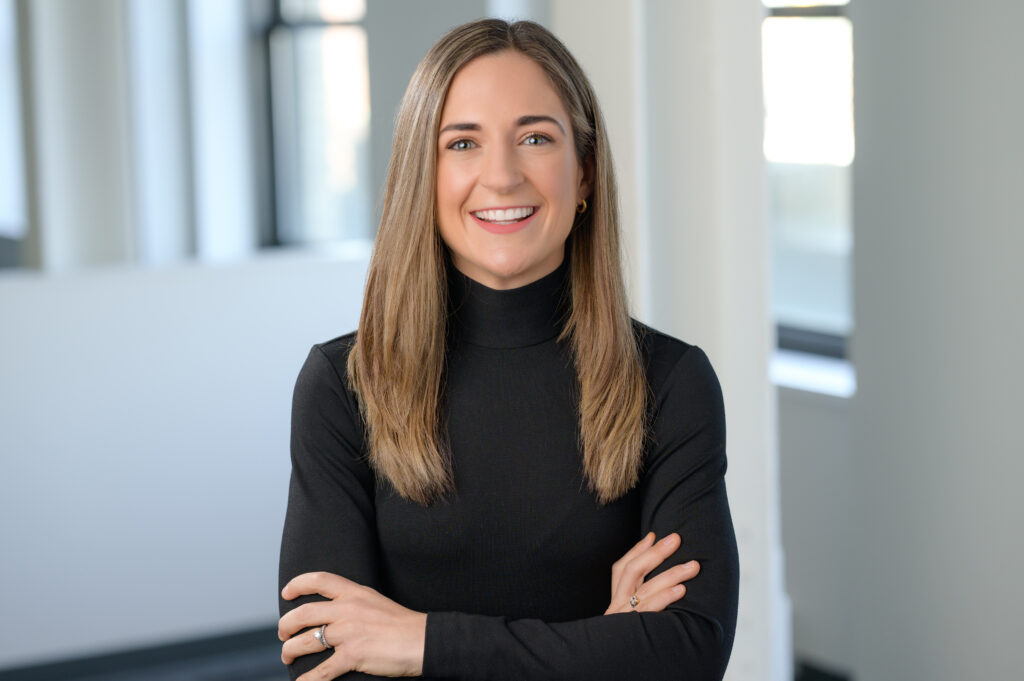 Kayla Wiggin joined Howland Capital in 2019. Kayla works with Howland Capital's Foundation Services by supporting families and charitable foundation clients with their philanthropic needs. Her primary role is serving as the Grants Manger for The Devonshire Foundation. In that role, she oversees the information systems key to the foundation's day-to-day operations. She also supports additional long-term projects and initiatives.
Kayla most recently worked at Santander Bank as a program manager in Corporate Social Responsibility. Prior to that, she was a program officer at the Tufts Health Plan Foundation.
Kayla graduated from Harvard University with a bachelor's degree in government and sociology. Kayla lives in Belmont with her husband and three young sons.